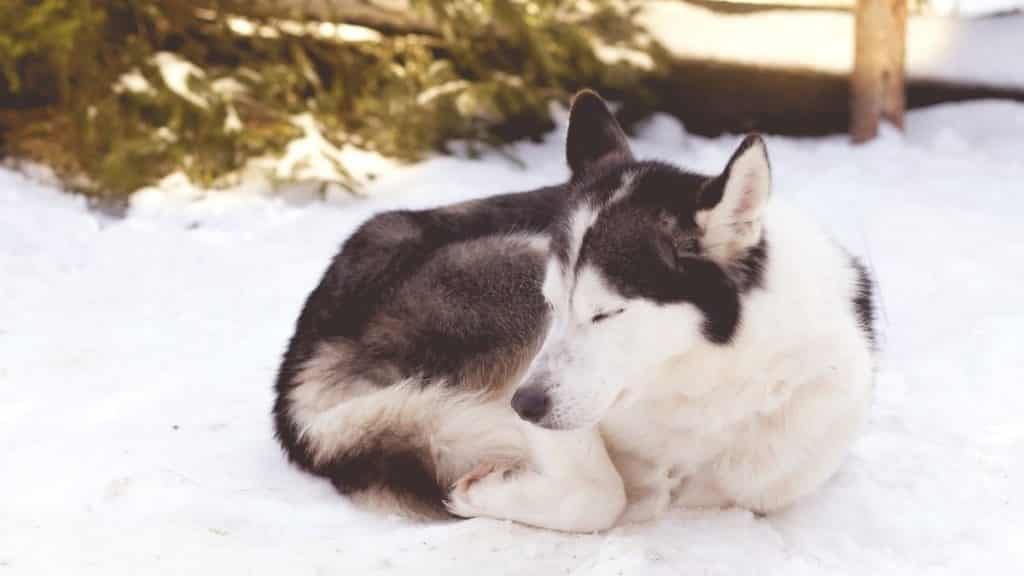 If you're a dog parent to a Husky or plan to get one, you may wonder if it is okay for your husky to sleep in the snow. Well, the answer to your question is yes.

Daniel fell in love with Siberian Huskies when he was 4 years old, and that has not changed ever since. He grew up with his husky Joy in Ohio. His passion for the breed is unruffled and has grown throughout the years. With his blog siberianhuskytraining.net he wants to share his learnings with husky owners and aficionados.
SibeiranHuskyTraining.net is a participant in the Amazon Services LLC Associates Program, an affiliate advertising program designed to provide a means for sites to earn advertising fees by advertising and linking to amazon.com.